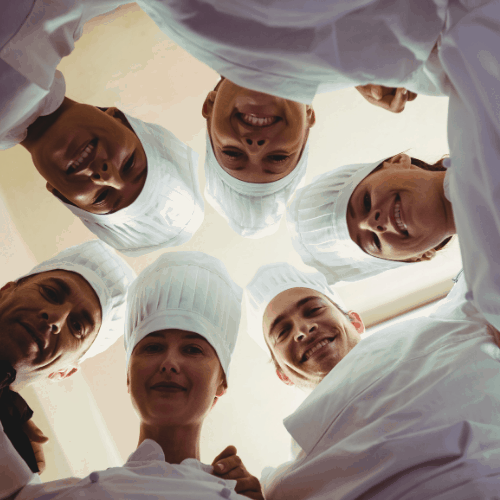 With over 100 years of food service experience, having used many different types of cookware, knives, small kitchen countertop appliances, and cutting boards, we know what works and what doesn't. We're here to share all that experience with you, and collectively, we're going to cover what pro chefs use.
We've worked in a professional kitchen for over thirty years; We came to realize how vital high-quality Cookware and cutlery can be in the kitchen. Even the best chef would be challenged without the correct knife and cookware to back up their skills.
UberKitchn includes the best and most durable highest quality cookware knives, kitchen appliances, and cutting boards on the market. These are the products that pass the professional chef's tests, Cookware, and knife sets that we felt made a difference in our kitchens.
Quality cookware and knives are a standard requirement for any professional chef or at-home professional. Reviewing the best cookware and the best knife sets and cookware sets is why we are here.
We only recommend the highest quality products available or the best cookware sets. These are the best knife sets that we have personally tested at home.
We hope you like reading our reviews and tips on cooking and come back regularly to read more as we continue to review the best cookware and cutlery for your professional or home kitchen.