Sous Vide Short Rib (48 Hours) – NOT SHORT ON FLAVOR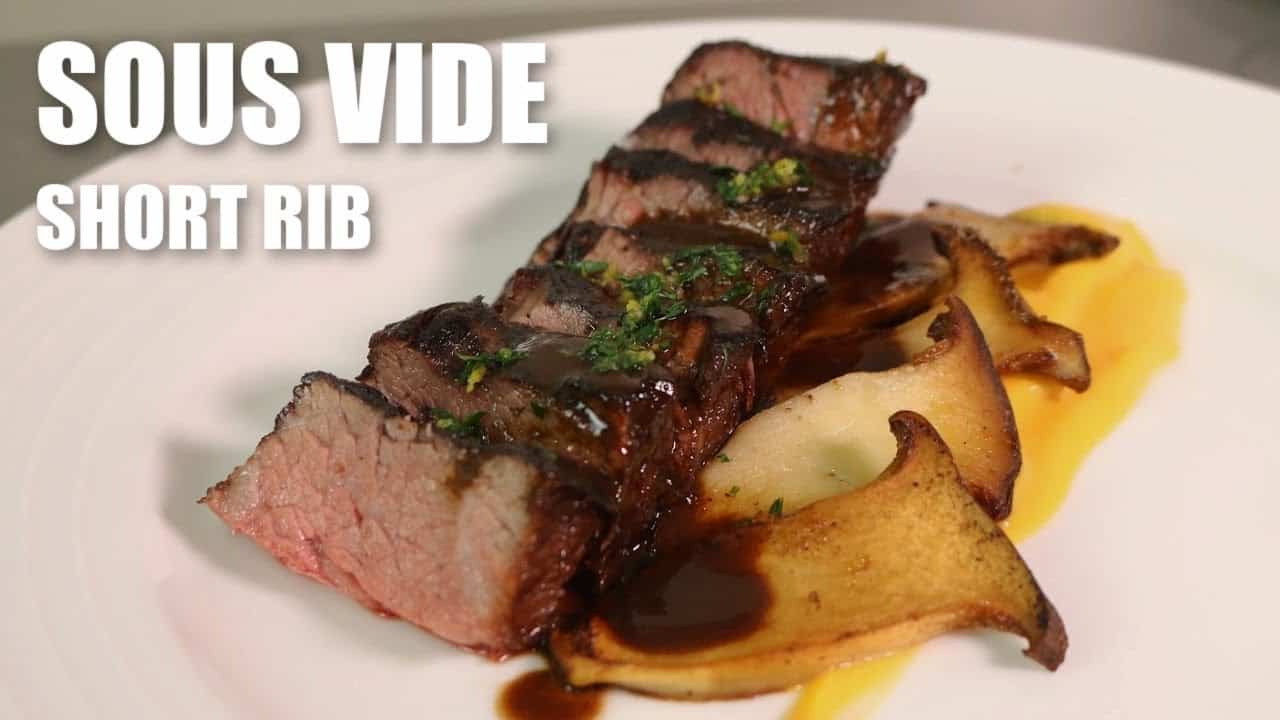 Scroll Down to Find all the Recipes for Todays Video!
I was really excited to make this video, not only do I love Short Rib but I finally found good video to bust out my new Sous Vide. I don't think I've ever cooked anything for 48 hours straight but the end result was mind blowing.
Recipes:
Beef Sauce:
1 cup Red Wine (Merlot)
3 cups Beef Stock
1 tbsp Black Peppercorn
2 tsp Juniper Berries
1 tsp Whole Cloves
3 Bay Leaves
1/2 bunch Thyme
1 sprig Rosemary
Beef Drippings
Gremolata:
1 cup Parsley (picked)
1 Lemon (Zest)
1 clove Garlic
Sweet Potato Puree:
10 oz Sweet Potato
3 cloves
Whole Milk
1/3 cup Butter
Parsnip Puree video link here:
To see more of my content check out ALL of my socials!
you can also see what I'm up to on Instagram:
@sonofagun_gourmet
My Twitter:
@SonOfAGourm1
And on Tiktok!:
All-Clad d5 Brushed Stainless Steel 10-Piece Set