This is how IKEA's kitchen looks before it gets remodeled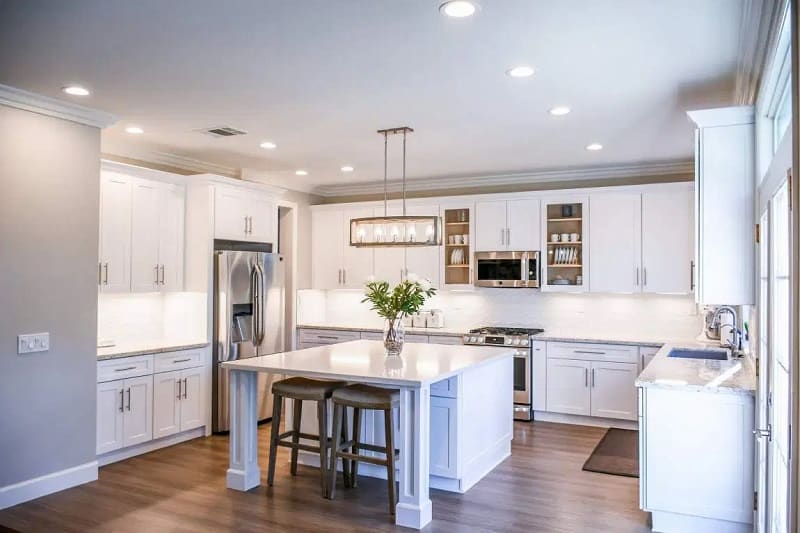 The IKD panorama design platform is explained
Imagine being able preview your IKEA kitchen cabinets design before they are built. This would be a great way to help you make your IKEA product selections and ensure your comfort when designing your layout. We agree.
And we can achieve that with the Panoramic Design Platform from IKD; a 360 ° panoramic video that gives IKEA customers an immersive kitchen experience. Panoramic Design Platform by IKD lets you create photo-realistic renderings from your IKEA Kitchen with any material or surface treatment. If you are curious, the program works well with custom third party cabinets doors. The New York Times also recommended IKD as an option for customers who need custom doors for their cabinets. You can see these designs if you take a look at Semihandmade cabinet fronts.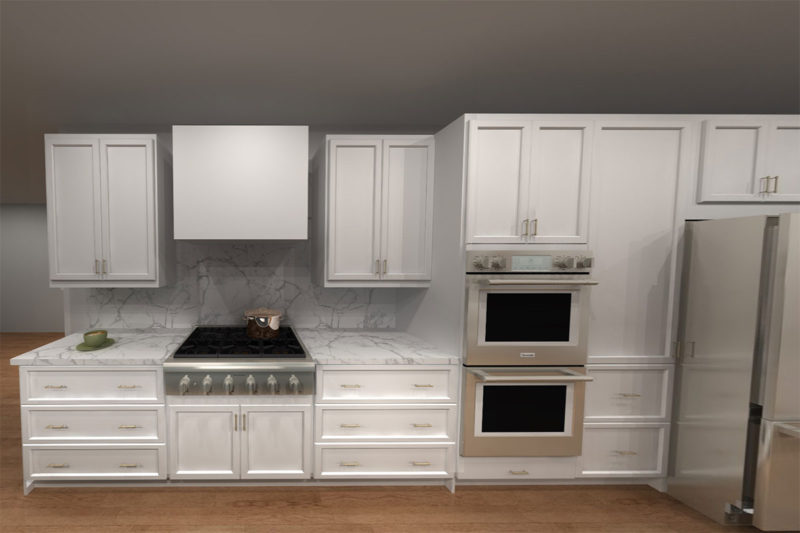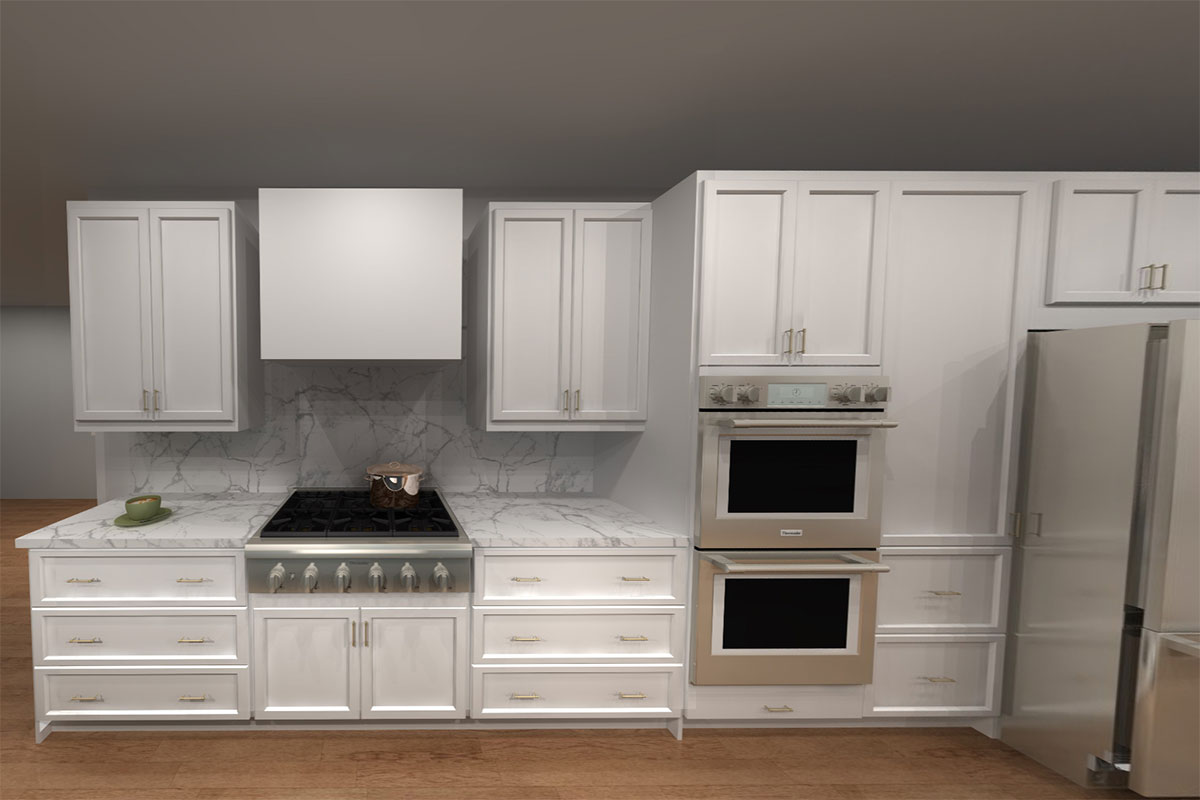 View Panorama # 1 – https://panorama.2020.net/view/lsecz5d6b0aawl9ov4kdaq/
IKEA customers will find this platform very useful to understand the steps and products needed to make their IKEA kitchen come to life. It also helps to avoid common mistakes in remodeling. This tool can be shared with other professionals, such as contractors and independent IKEA installers, so they can see your intended design and the exact dimensions. This will make it much easier to install your design.
It also provides a 3D personalized view of your IKEA Kitchen throughout the entire room.
Let's have a look to see how it all works!
IKEA kitchen benefits
IKEA's panoramic platform design allows customers to visualize their kitchen style and workflow.
IKD designer Florence explains: "With the 360 ​​° panoramic views, we can provide our customers with much more detailed images. We can look at the surroundings of the customer's kitchen project and show the customer textures, spaces, etc. This helps the customer get a more realistic and detailed idea of ​​their space, "She said.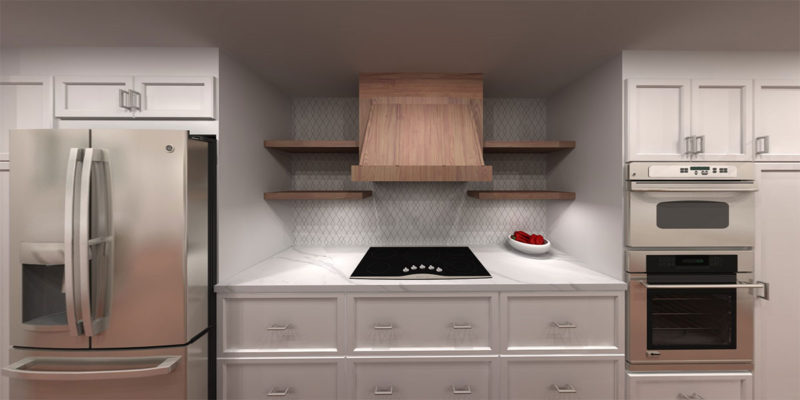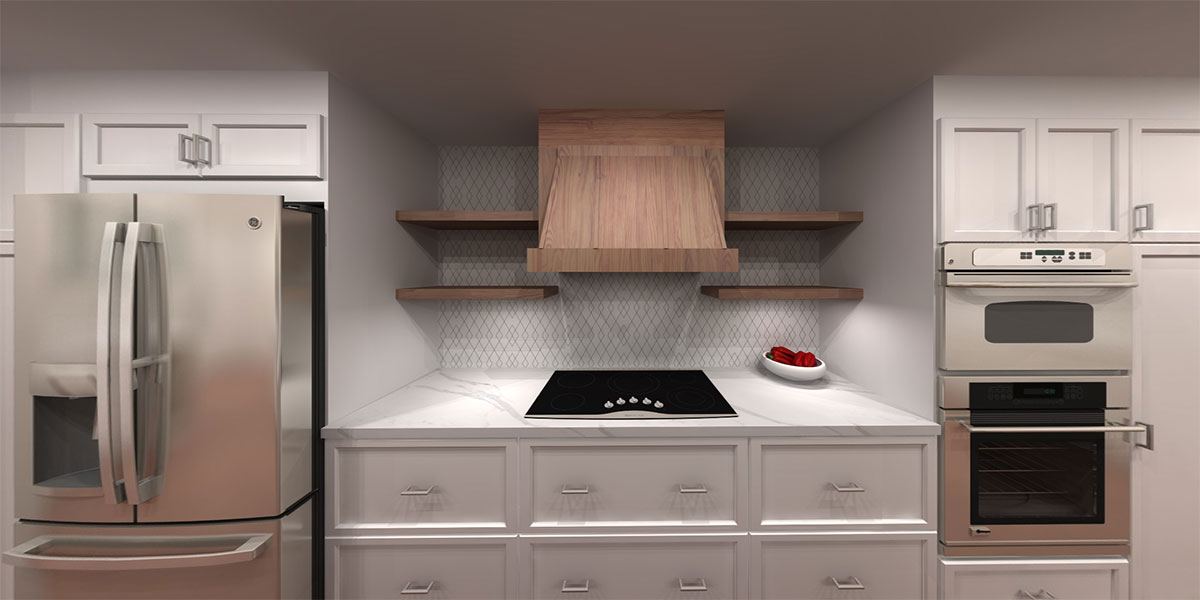 View panorama # 2 – https://panorama.2020.net/view/voadvmnr0s0qm1wnbkwa/
Bild can scan your kitchen's nooks and corners to optimize storage space. Perhaps you're unsure about the layout of certain IKEA cabinets, such as IKEA BODBYN, or are unsure where you can find additional space. All of these are legitimate considerations and 360 ° panoramic views are an opportunity to check these points so that you know exactly what to expect: no design surprises!
How it is done
The IKD team of certified designers works with the 2020 software on the IKEA kitchen design – and, once the design has been approved by the customer, creates 360 ° panoramic views for the customer to review.
Our designers create panoramic views by using a rendering tool. They base their renderings on real photos of the kitchen and are then provided by customers. "That's why we source the colors, textures and decorative elements,"Florence explains. "We're trying to make the kitchen look more realistic, and customer photos and videos play an important role in creating a 360 ° panorama."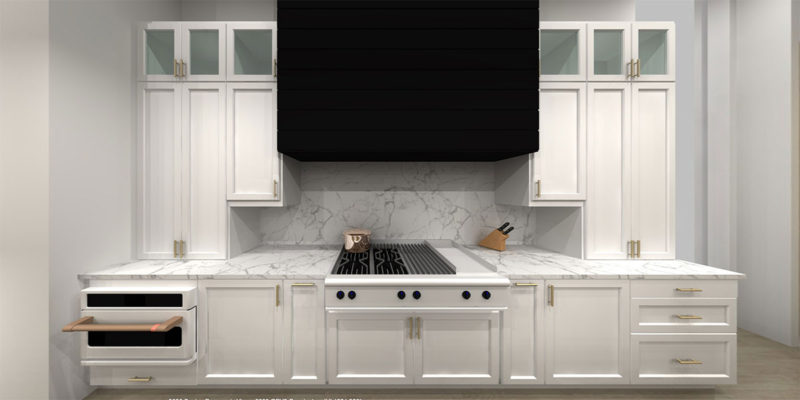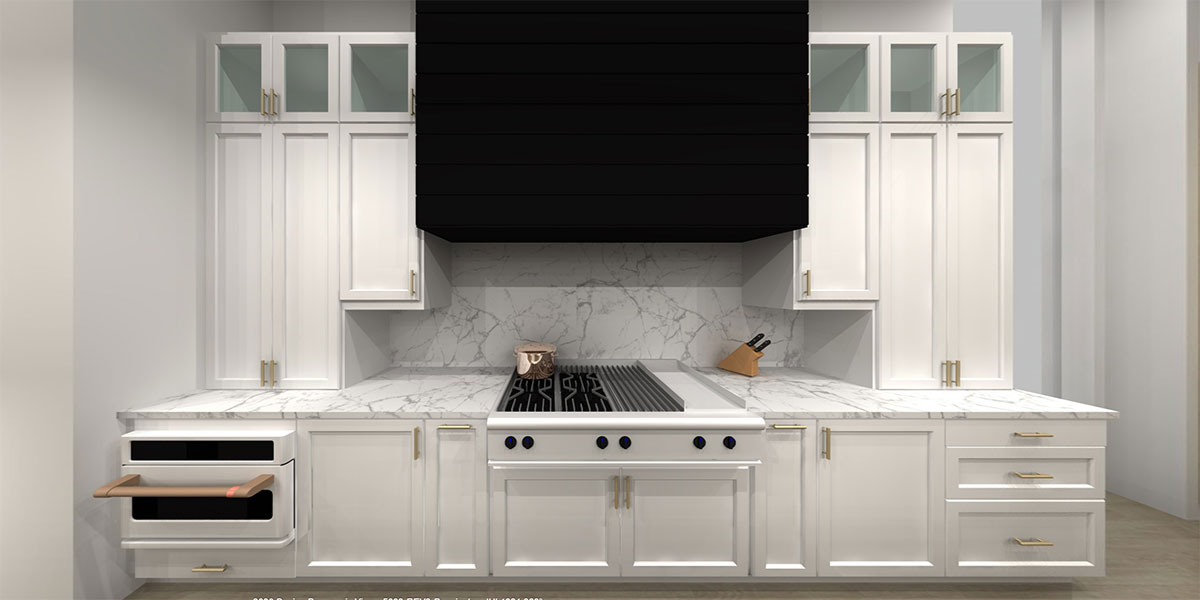 View panorama # 3 – https://panorama.2020.net/view/qi0ela4vaumea9ejp9y4g/
Pro Tip: Make a list of the essential products and design elements you need for your IKEA kitchen before you start. This will help you make better product choices and enable our designers to better understand what your design vision is.
Once the 360 ​​° renderings are complete, IKD will send the customer a separate file with high quality renderings and a link (to view the 360 ​​° panoramic view). This allows customers or contractors to view the design renderings from any device. Florence explains that this is essential because customers often have difficulty visualizing their IKEA kitchen in either a static view or a professional design view. She concludes that this gives the customer a better view of their room, which can be used to guide the installer.
Panoramic Design Platform by IKD is an extremely useful tool that will help you design your IKEA Kitchen. You want to see the final kitchen before you buy it. This program allows you to do this. In addition, your building contractor and installer (https://inspiredkitchendesign.com/ikea-cabinet-installation-costs-part-1/) will be very happy to receive the exact dimensions and a digital reference for building your IKEA kitchen.
Find out more about how we can design your IKEA kitchen, bathroom, laundry room and other spaces at inspirationkitchendesign.com.
Source * inspiredkitchendesign.com – * Source link
All-Clad d5 Brushed Stainless Steel 10-Piece Set